Whether it's an elementary school, middle school, high school or college, I've created fun parties for thousands of teens over the past 20 years. Your prom, homecoming, ring dance, post prom, mixer, formal or holiday dance will be a fun, cherished and memorable night with the hottest, best censored music.
Let's do some basic math…
  booming sound system
  dazzling eye candy light shows
  high energy interaction
  online music request system
  inappropriate music
---
soaring ticket sales  
happy students

What do you want at your upcoming school dance?
The newest hit songs?
I'll mix the appropriate music on a booming sound system that will have the students filling the dance floor. Each dance can have a custom webpage created where students can request their favorite songs before the dance, but cannot delete any of their classmates' choices. Faculty members will review and approve all online requests before the party.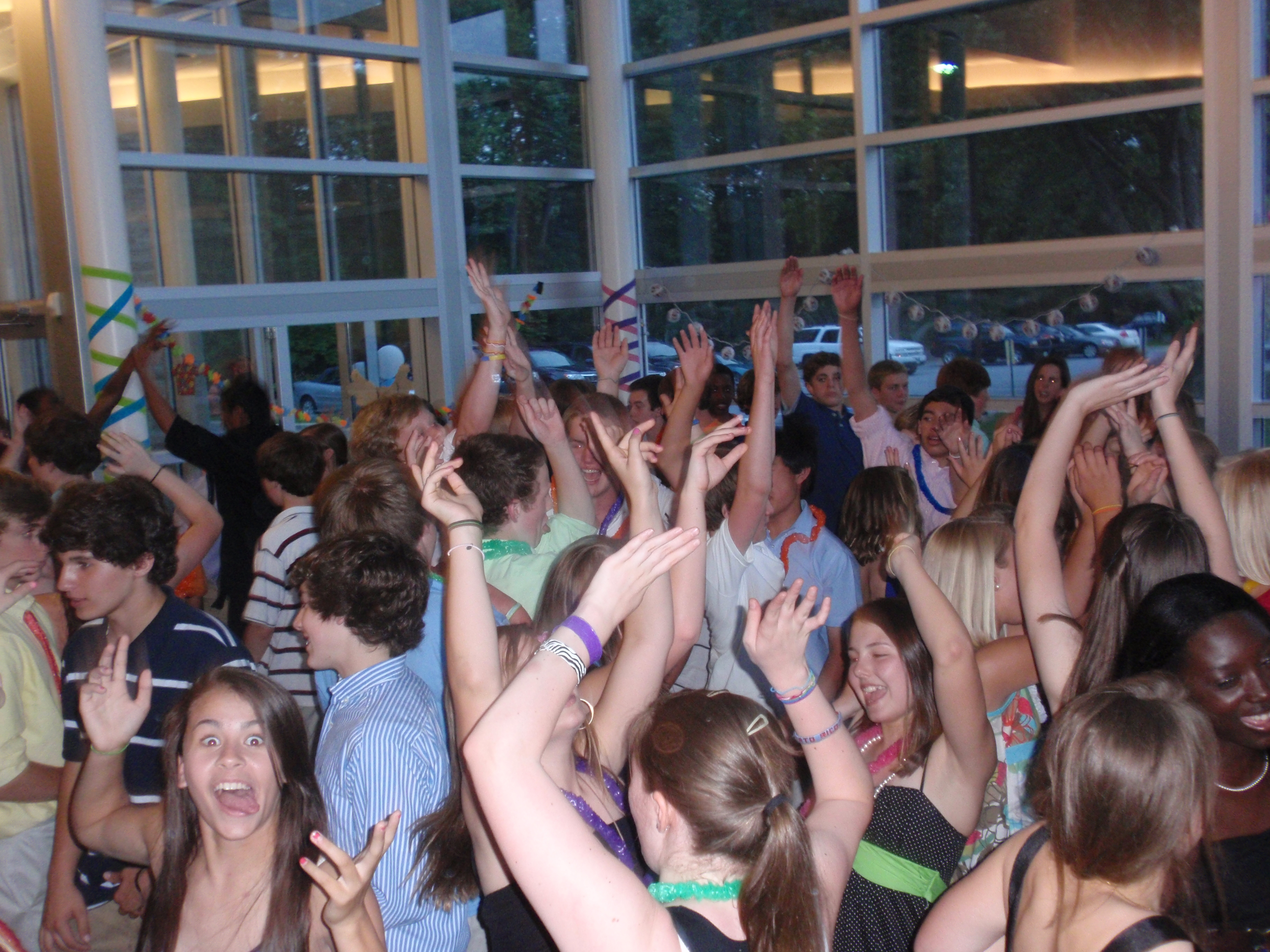 Awesome options?
You've got to see 'em to believe 'em.  Excite and energize the crowd with these cool add-ons. Intelligent lighting, the school's name or class year projected on the dance floor, a backlit silhouette screen, video dance party, jam cam, pucker powder, beamz and more.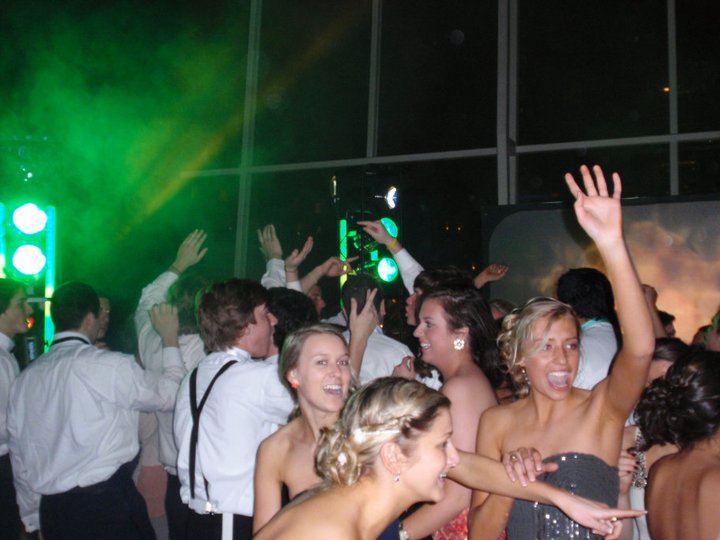 Interaction?
I get the crowd rocking with my high energy.  For elementary and middle school dances, I can teach line dances, conduct games and contests.  For high school and college events, I'll just pump up the crowd.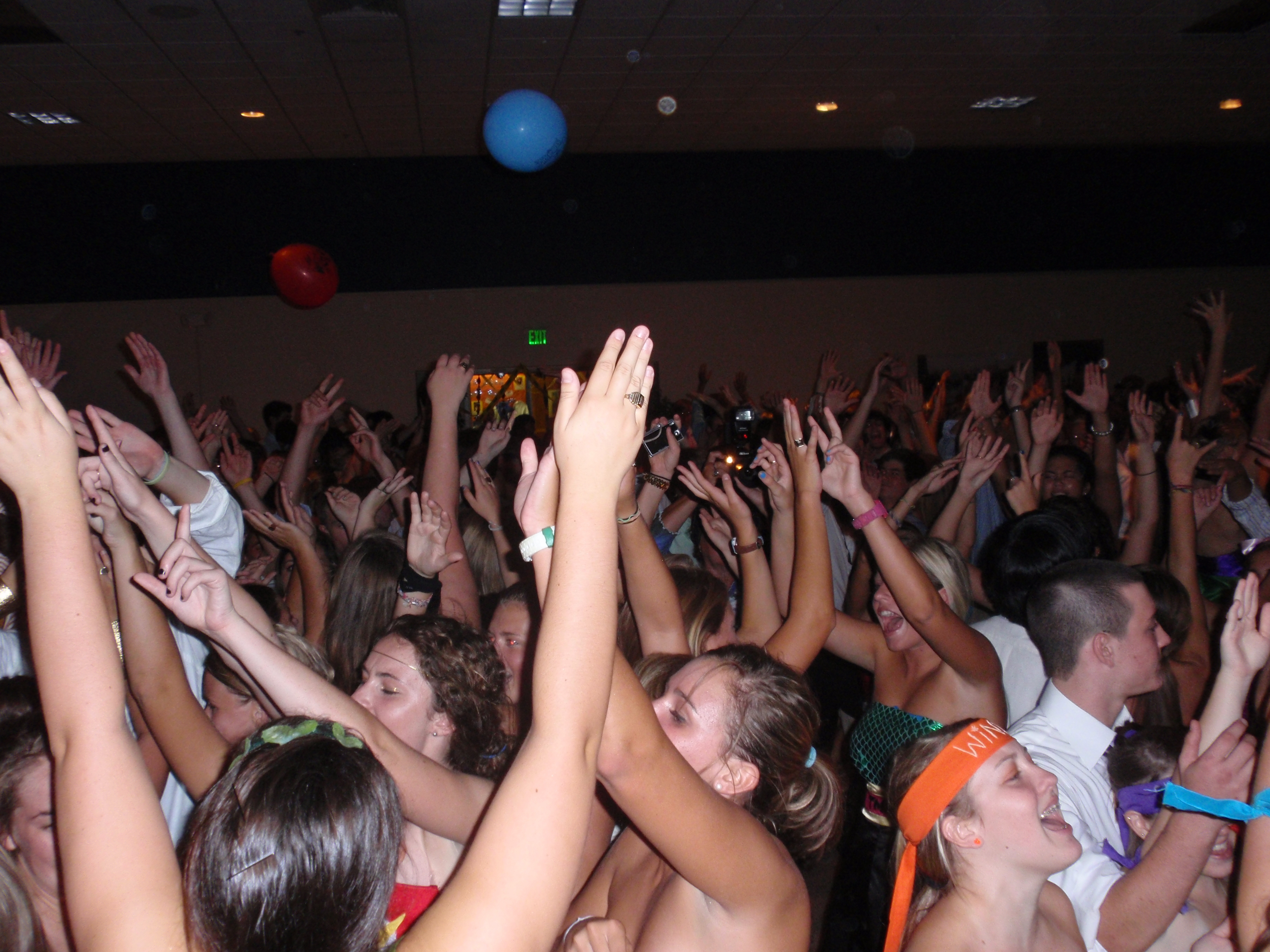 Everything looks and sounds great. How do I book you as my DJ?
It's simple! Click the link to fill out the form below.
Then invite me to your planning meeting to customize your experience.
Request more information now!
Enter your party's date
so we can schedule a meeting to discuss the basics of your affair.