Enhance your school dance with these options.
Party Lighting sets the mood, creates atmosphere and adds ambiance.
Professionals will teach, lead, motivate and encourage dancing.
A Screen will add life, energy and movement.
Sweeten and Play with fun, interactive activities.
Get in touch
410.299.8069
Mike@DJMikeOnTheMic.com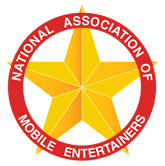 Enter your party's date
so we can schedule a meeting to discuss your affair.