So Michael, what do you do?
I own a Disc Jockey company.
Officially, my job is to provide music and entertainment at special occasions.  As a DJ, I mix everyone's favorite songs.  As a MC, I interact with the guests, inform them of events and motivate them to dance.  As an Event Coordinator, I work with other vendors to produce a high-quality, stress-free and smooth-flowing affair.
I was interviewed and published in U.S. News & World Report saying, "it's not about just playing songs, Pachino says. It's about playing the right songs for your crowd, mixing the music seamlessly and hosting the event to the crowd's tastes."
But really, I create personal relationships with my clients to ensure that they have a fun, memorable and unique event.  I produce the best party of their life.  I have the best job. Whenever I go to work, I'm going to a party!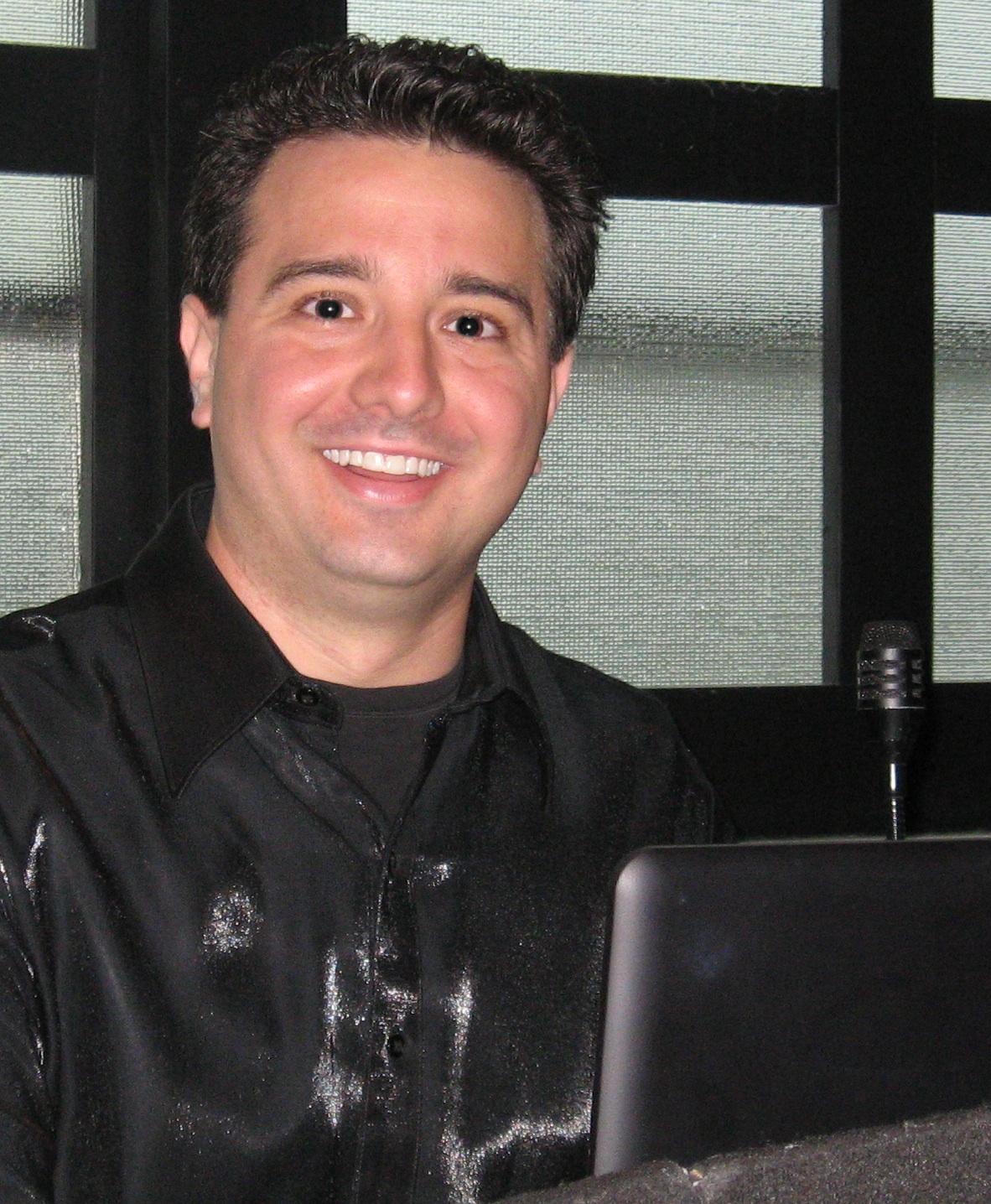 When hiring DJ Mike On The Mic,
you're assured that I'll always:
•  Work with you.
•  Be available by e-mail or phone.
•  Bring back up, professional sound equipment.
•  Have liability insurance.
•  Produce a stress-free affair.
•  Play your favorite songs.
•  Interact with the crowd.
•  Add unexpected touches.
•  Create a fun and memorable party!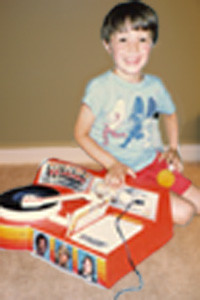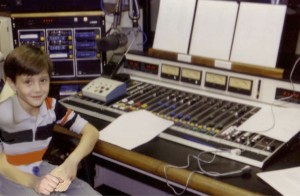 As you can see, I've been at this Disc Jockey business for a long time.  My dad's a DJ, so I really started in the womb.  I schlepped DJ equipment with my father when I was 11 years old. Throughout the next few years I learned about and developed an appreciation for music spanning different genres and decades.  Then I honed in on the skills of beat mixing. Afterwards my dad taught me how to build the crowd's energy and keep the event flowing.
At the age 15, in 1995, I began my DJ career…I couldn't drive, but I could fill a dance floor! In college, I drove from College Park to Baltimore nearly every weekend to DJ. I graduated from the University of Maryland with a major in Communication and an Honors Citation in Entrepreneurship. Entertaining is now my full-time job. 19 years since my first party, I've had the opportunity to entertain at over 1,000 successful celebrations with hundreds of satisfied clients.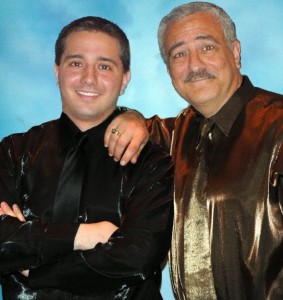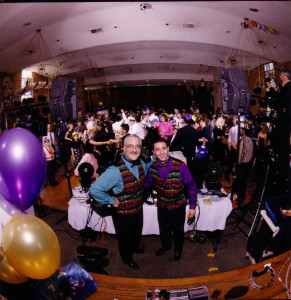 The saying goes "the acorn doesn't fall far from the tree." I learned by my Dad's side.  My father, Joe, has been a Professional Radio and Mobile DJ in the Baltimore area since 1974.  He even wrote a book entitled DJ's Secrets Revealed!  How To Select (And Get The Most Out Of) Your Mitzvah Disc Jockey. (If I happen to be booked on your date, talk to him.)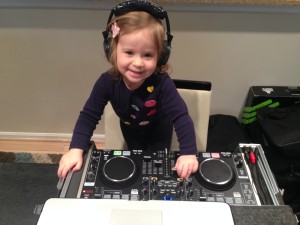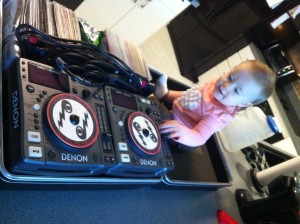 To reiterate, "the acorn doesn't fall far from the tree!" My daughter Maddie could be DJing for your party in a few years.  She started spinning CDs before she was 1 and began to learn the art of mixing at 2!
I sometimes spend Saturday nights out (at a party) with my beautiful wife, Nina.
In 2009, "Thirty Seconds with Mike Pachino" was featured in the 

.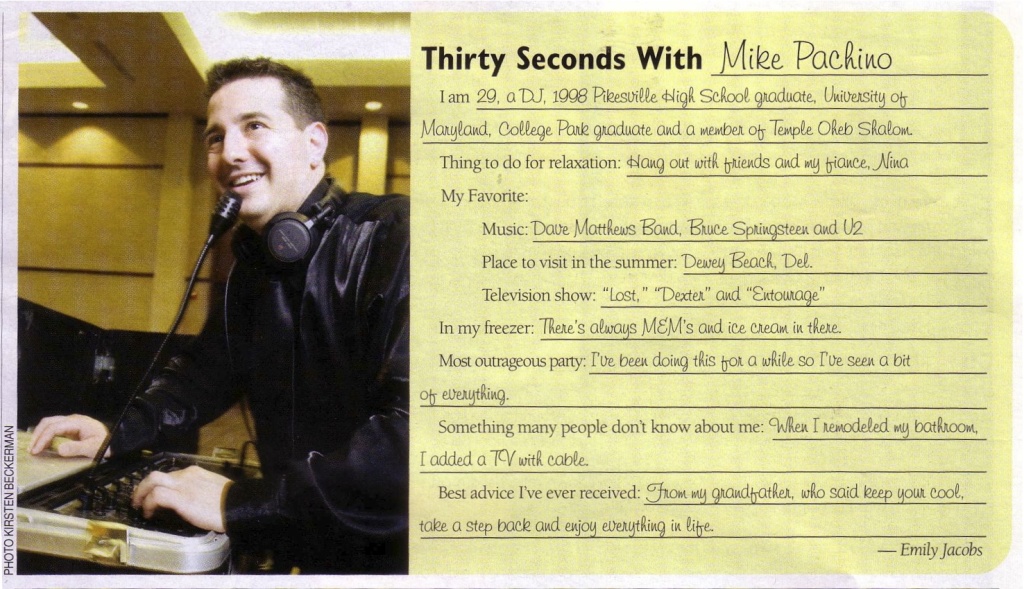 Wow, things have changed over the past six years! Nina and I celebrated our 8th wedding anniversary.  We have two beautiful daughters, Maddie (also known as #chefmaddie) and Winnie.
Looking over at "My Favorite:"…have your favorite musical artists, travel destinations and television shows changed in 5 years?
And yes, I still have a TV in my bathroom and enjoy watching ESPN there.
Everything looks and sounds great. How do I book you as my DJ?
It's simple! Click the link to fill out the form below. Then we'll schedule a meeting to discuss the basics of your upcoming party.
Request more information now!
Enter your party's date
so we can schedule a meeting to discuss your affair.